Our work with Maternity Voices Partnership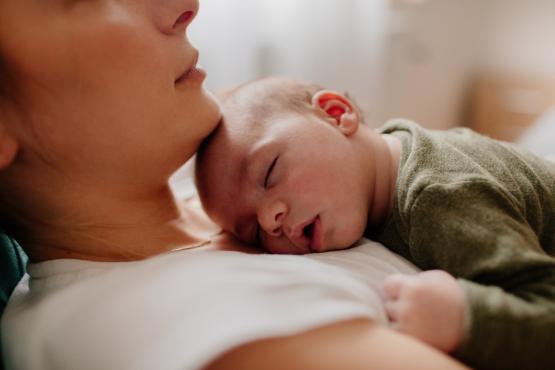 In addition to Healthwatch Cornwall's core functions, we also support the Kernow Maternity Voices Partnership (KMVP).
Kernow Maternity Voices is an independent forum for women, birthing people and families to share their experiences with maternity services in Cornwall and the Isles of Scilly, enabling them to get involved in the design, improvement and implementation of those services.
Maternity Voices Partnerships (MVP's) are independently-led NHS working groups made up of women, birthing people and their families as well as community groups, supporting organisations and members of the public.  These groups work collaboratively with the Local Maternity and Neonatal system (LMNS) to review local services, listen to the voices of the community, co-produce the design and implementation of services, and support the LMNS to provide quality assurance and surveillance across maternity services in Cornwall and the Isles of Scilly. 
Kernow MVP was originally created to support the implementation of 'Better Births' across Cornwall and the Isles of Scilly and has grown into a formal, equal partner in the Local Maternity and Neonatal system.  A well-functioning MVP is an essential part of a safe, inclusive, and personal maternity system.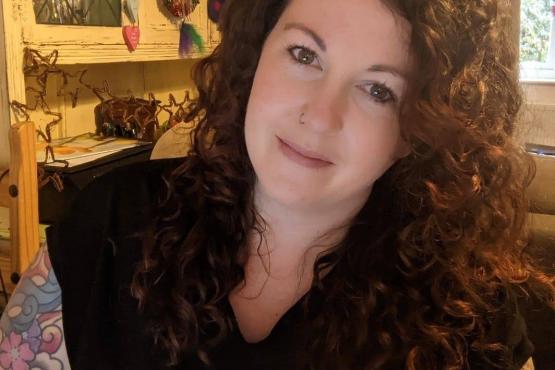 Kernow Maternity Voices chair 
The Lay Chair of Kernow MVP is Nicki Burnett (She/her). 
Nicki took over the role of Chair in December 2020 but has been involved with KMVP since the start, firstly as a volunteer with the LMNS in 2017 and then as Vice Chair of the MVP from October 2018. 
Nicki lives on the Roseland with her husband, two children and cat.  As a birth doula she has supported many births in Cornwall and has personal experience of both hospital and home births. 
 
What does Kernow MVP do?
We listen to and gather feedback from communities across Cornwall and the Isles of Scilly about their experiences with maternity and neonatal services.
We host focus groups, listening sessions and visit community groups to gather inclusive and diverse feedback.
We support service user involvement in projects within maternity and neonatal services.
We support the LMNS to provide oversight and surveillance at a strategic level
We ensure service user voice is reported into the governance structure of the provider trust and LMNS
We 'Walk the Patch' and do the '15 Steps' challenge within the local maternity units and hospitals to check that the facilities and care meet the needs of the people using them
We attend local, regional and national events to network and ensure community voices are always heard, at every level
We provide critical friendship and accountability to professionals within the Trust, Council and LMNS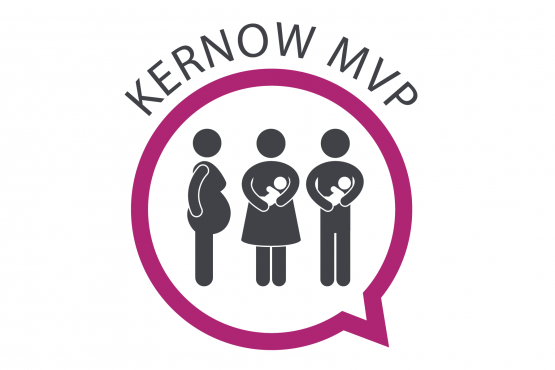 Become an MVP volunteer
Your experience matters to us! 
We believe passionately that 'Service User' voice should be at the centre of all maternity services in the UK. By volunteering with us you can help other birthing people and families across Cornwall to be heard and ensure that maternity services work for everyone. 
Contact us
Share your experience of maternity and neonatal services in Cornwall and the Isles of Scilly by emailing us at info@kmvp.org.uk. You can also get in touch with us to find out about volunteering opportunities at volunteer@kmvp.org.uk
Come and give us a like or follow on Facebook and Instagram too.
Talk to us about your maternity experience
From the 12 week scan to the birthing suite and beyond, share your maternity journey experience with us. Kernow Maternity Voices Partnership listens to the experiences of birthing people and their families to help improve services in the future. We would love to hear from you by completing the form below.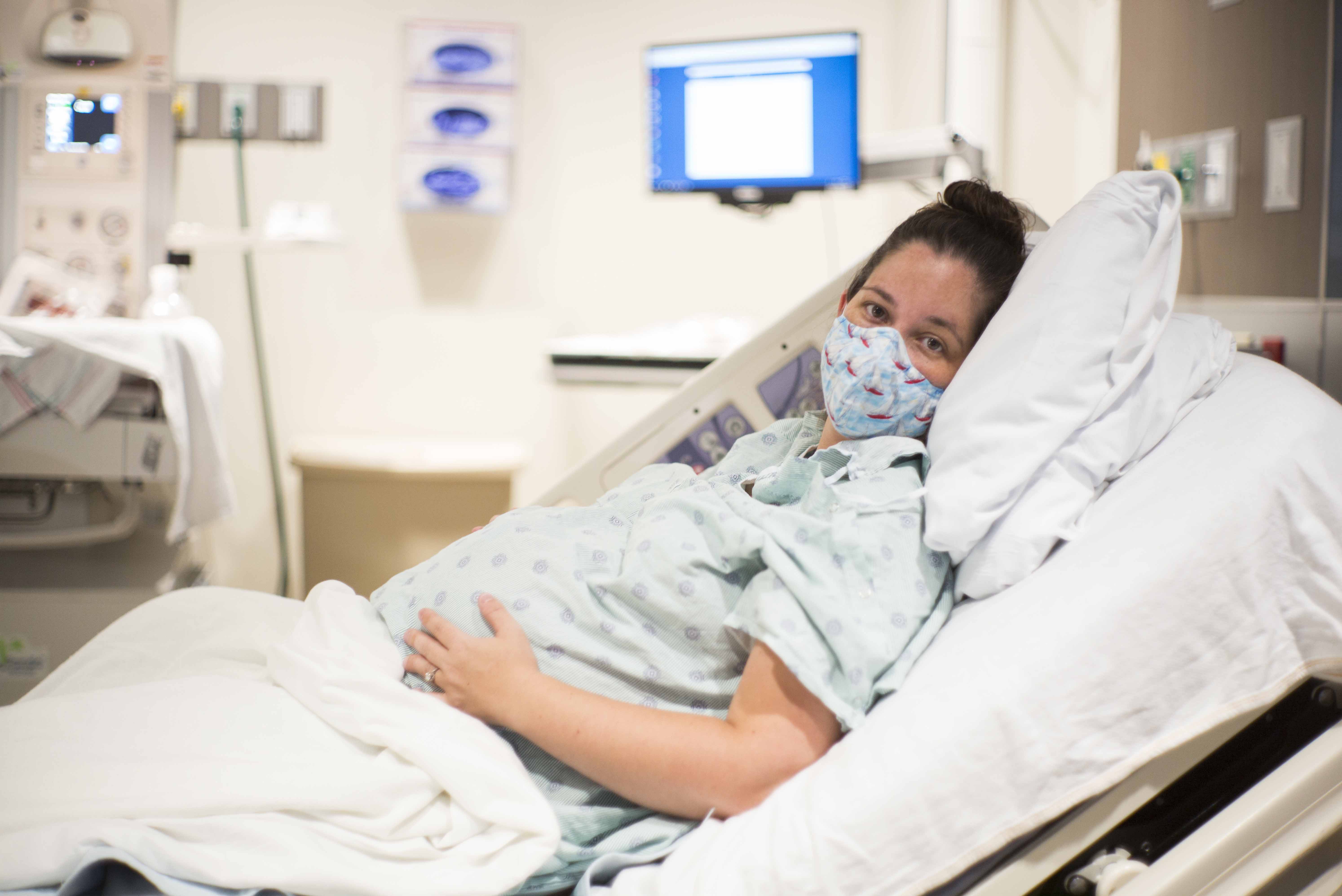 KMVP Volunteer Application Form 
We ask all our volunteers to complete this application form. It asks for your basic contact information and a little background information on what you would like to get out of volunteering for us. Completed applications can be submitted by email or post, contact details can be found in the application form below.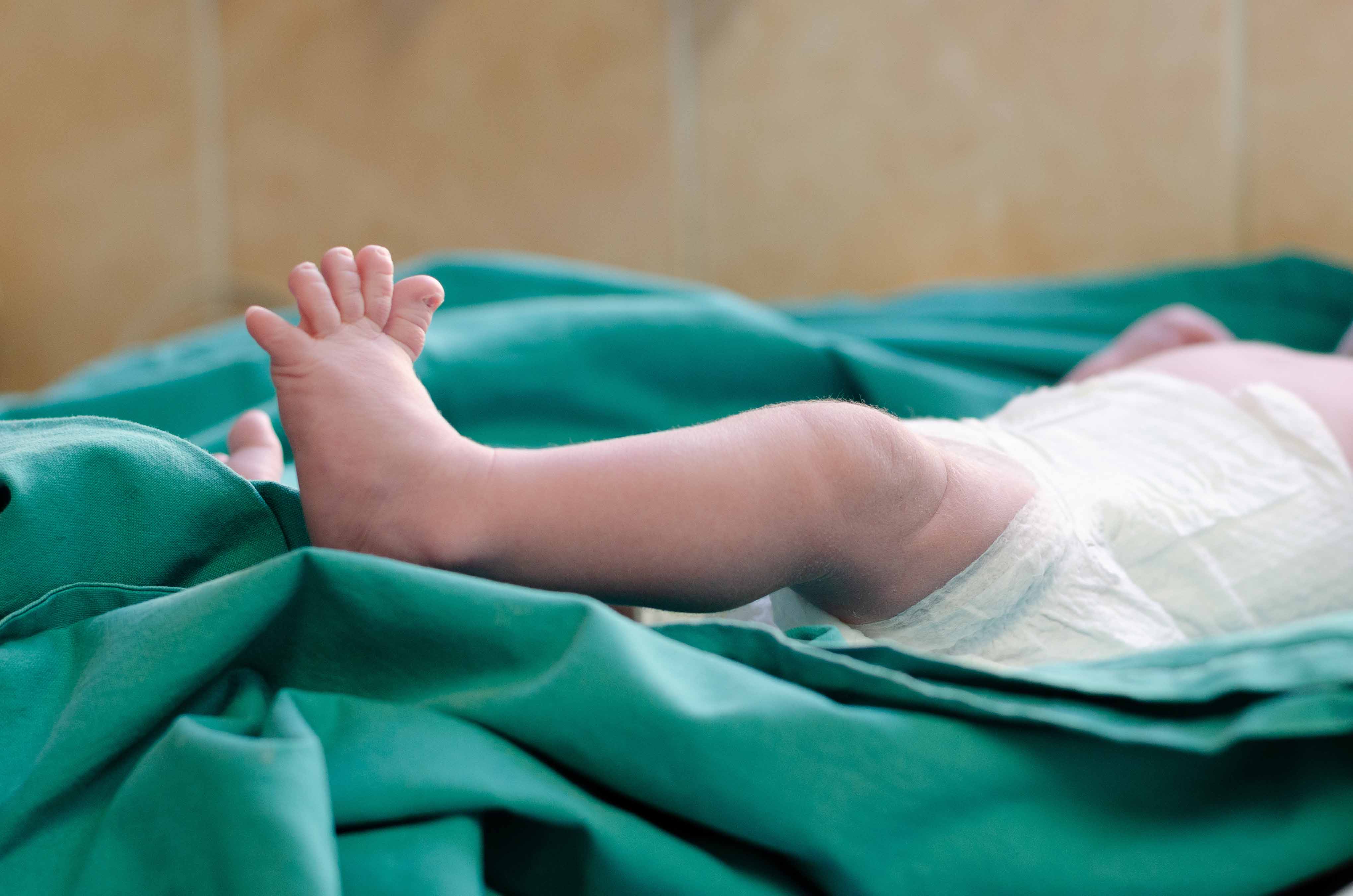 KMVP Engagement Volunteer
Kernow Maternity Voices Partnership is looking for diverse and passionate individuals, both service users and professionals to volunteer their time to gather feedback from our communities on their experiences of maternity services in Cornwall. This includes helping to engage people using online platforms such as Zoom, Microsoft Teams and Facebook Live events.  When it is COVID safe engagement activities will include being out and about in the community at events, groups and centres.  
Sign up to our newsletter
Keep up to date with all the latest information and news from Maternity Voices Partnership. Please ensure you check your junk folders for our newsletters and add us to your saved contacts.