Our work with Maternity Voices Partnership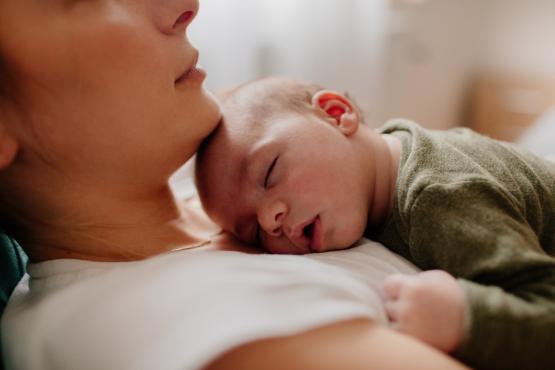 Maternity Voices Partnerships (MVP's) are independently-led NHS working groups: a committee of women & their families, community groups, supporting organisations, local commissioners and providers working together to review and contribute to the development of local maternity care.
Kernow MVP exists to support the implementation of Better Births across Cornwall and The Isles of Scilly. We listen to and engage with those who have recently used our local maternity services and feed this back to those that commission & provide them. 
Kernow Maternity Voices Partnership was launched in April 2018 and is chaired by Georgie Watson
Georgie is a recent maternity service user, local breastfeeding peer support volunteer and birth supporter. She was selected to establish Kernow MVP within Cornwall & the Isles of Scilly's communities and develop a strong & diverse committee of women & families to support the culture change within local maternity services.
What does Kernow MVP do?
We support the implementation of Better Births within Cornwall & the Isles of Scilly
We host focus groups on specific maternity themes, to build an accurate picture of Women & Family's experiences and needs
We listen to & gather feedback from communities across Cornwall & the Isles of Scilly (especially those who are hard to reach or seldom heard)
We 'Walk the Patch' and do the '15 steps' challenge within the local maternity units & hospitals to check that the facilities & care meets the needs of the people using them
We attend local, regional & national events to network and ensure Women's & Family's voices are always heard
We provide critical friendship & accountability to professionals within the Trust, Council & CCG, involved in the Better Births transformation
Kernow MVP has just had its 1st anniversary. Find out what we have been up to in our annual report.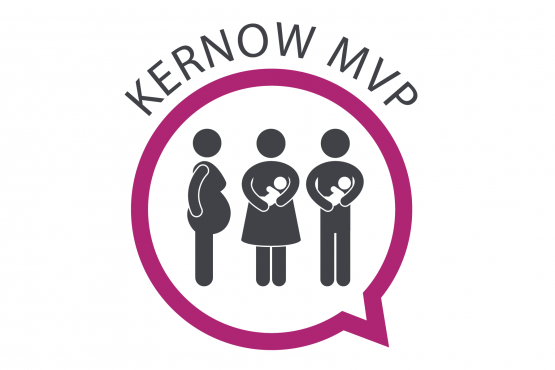 Become a MVP volunteer
Your experience matters to us! We passionately believe that 'Service User' voice should be at the centre of all maternity services in the UK. By volunteering you can help other birthing people and families across Cornwall to be heard and ensure that maternity services work for everyone. To find out more contact Nicola Burnett.
KernowMVP on Facebook