Healthwatch Cornwall & Age UK collaborate in response to Coronavirus, linking their digital community platforms.
Ask Cornwall and Cornwall Link will promote and link directly to each others site by signposting people dependent upon their needs.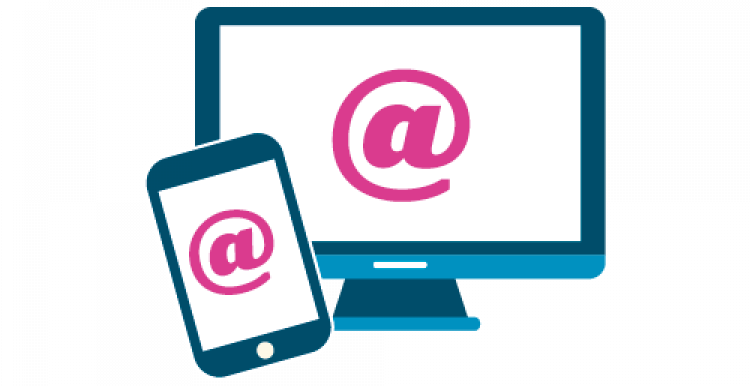 Ask Cornwall and Cornwall Link offer complementing resources and purpose both around community and health and wellbeing. Ask Cornwall is where you can draw attention to gaps and ask for ideas to meet needs not yet being addressed in your community and Cornwall Link is where you will find  support that already exists in local communities.
With each site signposting people dependent upon their needs to the correct platform, residents of Cornwall will be able to share, find and discuss their community needs more easily than ever before.
Healthwatch Cornwall created Ask Cornwall as an online community platform to understand what Cornwall needs from their health, social care and wellbeing services. The platform allows people to contribute ideas, ask questions, join conversations and make connections to help influence change in the health and social care/wellbeing space.
Right now, so many of us are isolating and in every area of life digital connection is making a real difference. We are very pleased that our Ask Cornwall community platform- a place for people to discuss their needs and develop solutions, can unite with Cornwall Link- providing access to help and events already happening within our communities. It's a great example of services working together to make it easier for people
What you can do on Ask Cornwall.
Suggest ideas for what Cornwall needs and discuss this with your community.
Influence change by suggesting improvements to your local health and social care services.
Make connections with people to discuss the things that are most important to you.
What you can do on Cornwall Link.
Connect with neighbours, organise online events, find volunteers and offer your help.
Cornwall Link connects individuals, families, carers, volunteers and healthcare professionals with services and social activities in their areas.
Reduce social isolation through connections and join in community-led activities.
Age UK Cornwall are happy to collaborate with Healthwatch Cornwall by linking our two platforms: Cornwall Link and Ask Cornwall. Our Cornwall Link platform offers a complementary service to Ask Cornwall, both providing huge benefit and potential to communities across Cornwall. Together, we can help to create positive change and we are excited that the two sites can signpost to each other to offer more to our users