Mental Health Awareness Week 2020.
Healthwatch Cornwall have collated a range of support and resources to help you with your Mental Health this week.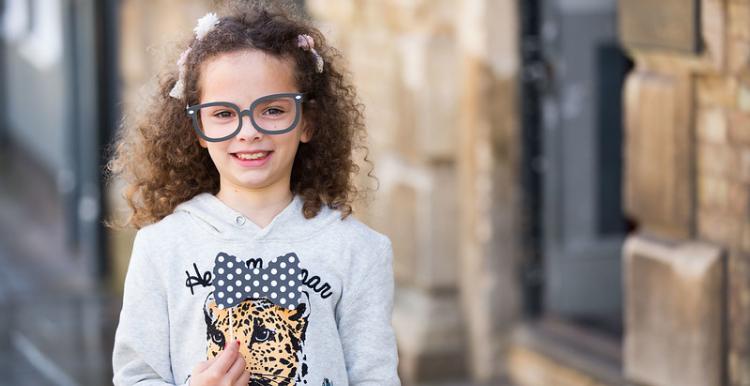 Coronavirus and Mental Health: Where you can go to find support and help.
The onset of Coronavirus in Cornwall has introduced a new and challenging living environment as we get to grips with operating in a world of social distancing, home schooling, isolation and getting used to a new normal.
This new normal brings with it enormous challenges to individuals, friends and families and has the potential to put a major strain on your Mental Health.
Mental Health Awareness Week runs from 18th-24th May and is an opportunity to talk about and understand Mental Health, this years focus is Kindness and you can find out more by visiting the official website here
We have also collated a range of downloadable guides to help you with everything from pregnancy to home schooling and working from home to support and assist you and your family during this difficult time.
There are also a number of key organisations in Cornwall that you can turn to for help, we have collated a few numbers and websites that you can turn to if you or anyone you know may need support.
Mental Health Wellbeing Guides.
Downloadable guides to help you with your Mental Health.