Welcoming new staff to Healthwatch Cornwall
Welcoming new staff to our head office team.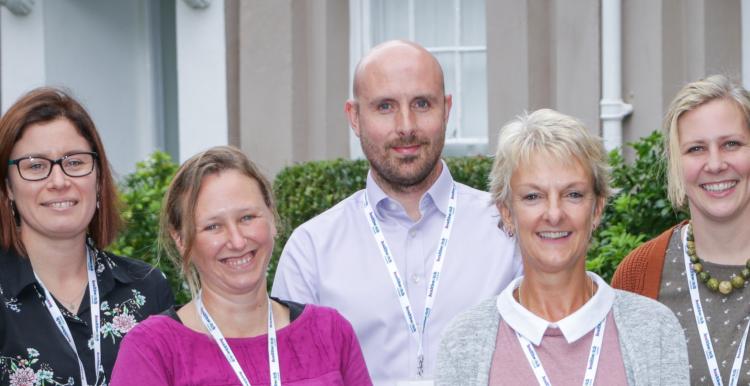 We have recently expanded our team within Healthwatch Cornwall to provide extra resource for recently launched projects.
We are delighted to welcome: 
Rhiannon Pring: Volunteer Development Officer – Rhiannon has just returned from a 2 year contract in New Zealand working in community development in the housing sector.
Becky Harrison-Plaistow: Adult Safeguarding Engagement Officer – Becky joins us from Cornwall Council and comes with experience in both commercial and adult social care departments.
Tracy Hitchens : Digital Research and Engagement Officer – Tracy was a qualified nurse until recently with Cornwall Foundation Trust where she set up the Telehealth project.
Helen Hambly : Research Officer – Helen will bring a wealth of research experience drawn from Exeter University and Bristol City Council and her previous role at Cornwall Council in Education Statistics.
Mike Hooper : Partnership Boards Officer –  Mike brings his experience in governance and consultation to Healthwatch Cornwall to work on the Partnership Boards we facilitate for older people, carers, those with autism and those with learning disabilities.