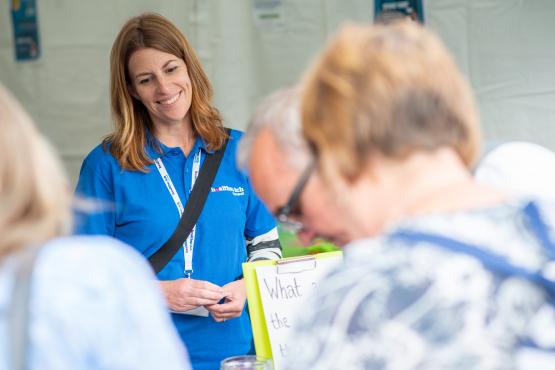 Your story has the power to make a difference
If it matters to you, it's likely it matters to someone else too. We want to hear your views. Get in touch and share your story.
Partnership Boards
We now facilitate four Partnership Boards, helping to ensure that health and social care services in Cornwall are designed to fit the needs of those who use them.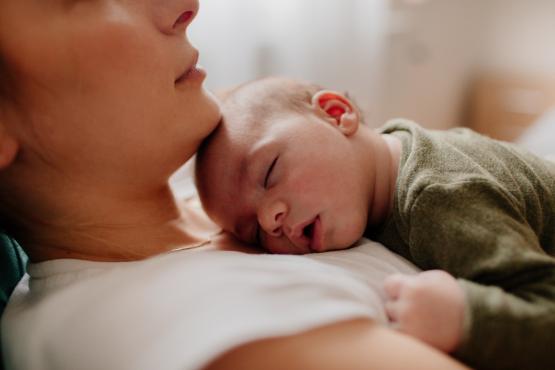 Kernow Maternity Voices Partnership
In May 2019 Kernow Maternity Voices Partnership became an independently hosted project by Healthwatch Cornwall, to ensure that it remained an independently run committee and receive the appropriate support to grow and remain a strong advocate for the public's voice in the future.
What does a good death look like?
Healthwatch Cornwall have launched #LittleLifeConversations. A campaign to encourage our community to engage in discussions about the final days of their lives.