Join the people having their say
4,752
people shared their story of health or social care with us last year. Tell Healthwatch Cornwall what you think.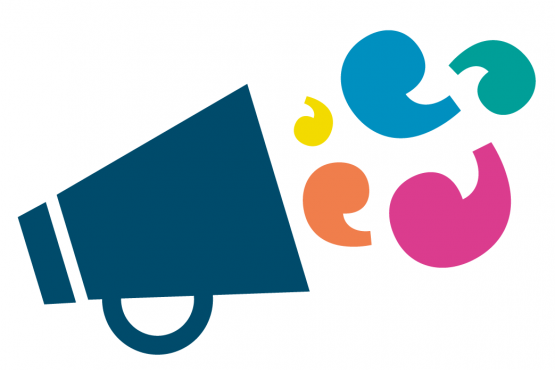 Volunteer with us
Volunteers play a vital role in helping people have their say on health and social care. Volunteering with Healthwatch Cornwall can help you develop skills, gain experience and make a difference to your community.
I'm studying for a diploma in Health and Social Care. I'm keen to develop my outreach knowledge before preparing for university later in the year.