Integrated community services plans for Penwith, Fowey and Saltash area
During the past 18 months the NHS and Cornwall Council have been working with people who live and work in these areas to understand what health and care services are needed in the community.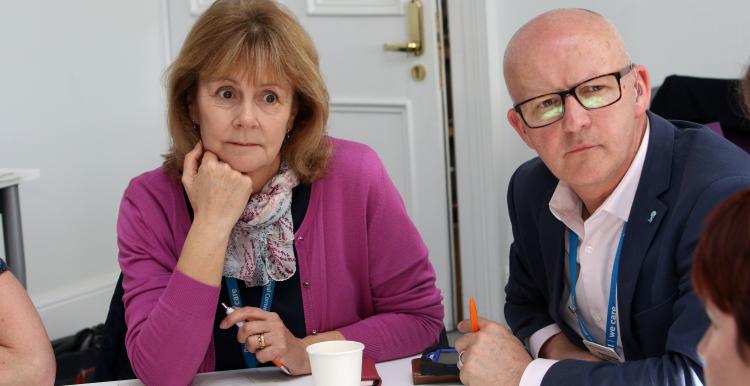 As part of this work, they are looking at the future use of three community hospitals in St Ives, Fowey and Saltash, which have each been closed for several years, as part of plans to create sustainable, joined-up, community-based care in or near people's homes.
Please visit NHS Kernow's dedicated web pages if you would like more information on its plans and progress, and the different ways you can get involved and have your say on any future proposals about the future of the community hospitals.