Mental Health Safety Plans
Cornwall Council launch Mental Health Safety Plans with a wide range of support tools available to help support those with mental health wellbeing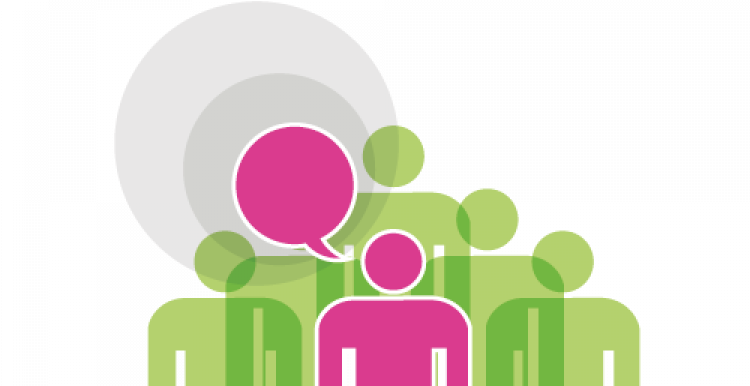 As we approach national #timetotalkday this week its great to see Cornwall Council publishing such a wide range of support tools to help those with Mental Health difficulties in Cornwall.
Healthwatch Cornwall are pleased to announce that Cornwall Council have created bespoke Mental Health Safety Plans with a wide range of resources now available such as downloadable information, videos and training events to help talk through the support material available to those in Cornwall.
A Mental Health Safety Plan can be looked at as a preventative tool designed specifically to help support those who struggle with mental wellbeing on a case-by-case basis. By having a safety plan in place we can create strategies that can be used to keep people safe and in control with their own 'mental health first-aid kit to help people through a crisis.
See the links below for more support information and details on the series of launch events and training days taking place in February and March.
To download mental health safety plans, find supporting documents and further event and training information head to the following link here