Our volunteer Maggie Vale awarded regional champion in the NHS Parliamentary Awards
Maggie Vale Healthwatch Cornwall Volunteer has won South West Regional Champion for 'Volunteer of the Year' in the NHS Parliamentary Awards.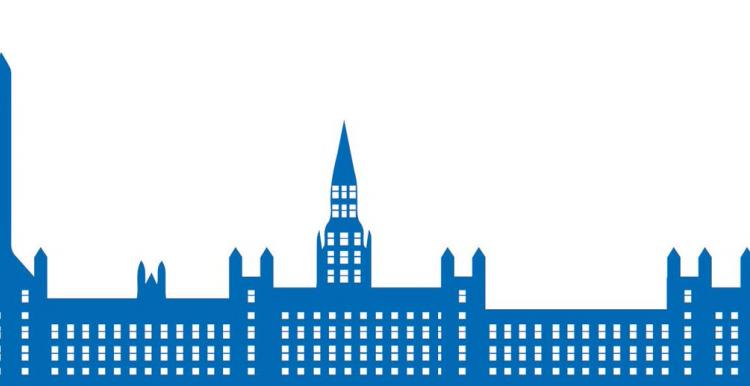 The NHS Parliamentary Awards seek to find outstanding nominees within England who have innovated, impressed and made a real difference to how the NHS provides care for patients.
Sarah Newton MP worked with Healthwatch Cornwall to nominate our volunteer Maggie Vale for her contribution to our end-of-life work.
Maggie Vale's story
Maggie Vale approached Healthwatch Cornwall with a statement about her husband John's experience with Cornwall health services in the months leading up to his death.
Maggie felt that his treatment had been "unacceptable" and felt there was much that could be done to improve the end of life support provided to patients, their family and carers.
Maggie personally committed to becoming a volunteer figure head for Healthwatch Cornwall's end of life work. Her moving story about her husband's care, became a key focal point in their end of life research and recommendations to key hospital stakeholders.
We made Maggie's story in to a short film that is now shared at patient forums as well as in Royal Cornwall Hospital's mandatory acute setting training providing valuable insight in to the importance of clinical empathy.
Maggie played a key role in Healthwatch Cornwall's 2018 interagency conference centred around Cornwall's end of life care. She was active in discussion tables with health care professionals helping them understand the needs of patients and families and the narrative to use in end of life conversations.
Healthwatch Cornwall have worked closely with the Cornwall and Isles of Scilly end of Life Strategy Board to conduct research in to public experience of end of life care. The film depicting Maggie's brave account of her husband's death has instilled the need for change in many presentations and board level discussions Healthwatch Cornwall have attended over the last year. Maggie continues to volunteer for us encouraging patient engagement and advocating change.
Natalie Swann and Jody Wilson from Healthwatch Cornwall attended the awards ceremony at the Houses of Parliament to accept Maggie's award.