Adult Social Care Cornwall Council Engagement Reviews
There are currently some services under review within Adult Social Care. You have the opportunity to tell Cornwall Council what you think as part of the engagement process.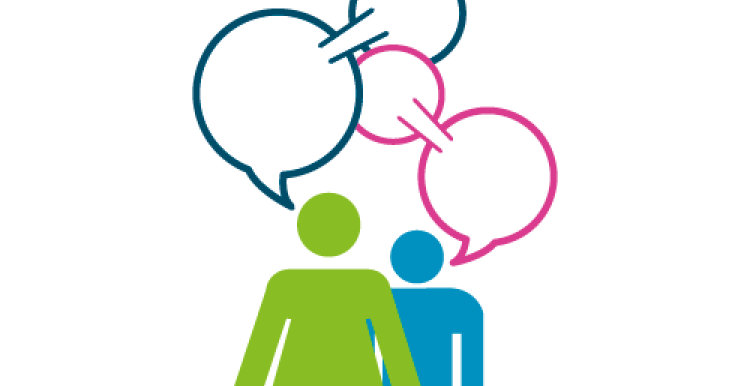 Advocacy Services
Advocacy services for health and social care are shortly to be
re-commissioned. A focus group in July started the process of talking with organisations, service users and carers about how they see "a good service". There is more information and a survey (in full and Easy Read) on the Cornwall Council website. The closing date is 11/08/2019.
Day Services
There are currently 13 day centres across the County. Most are used by adults with learning disabilities with a few serving older people with complex care needs including dementia. Cornwall Council is engaging with current service users, families, carers, providers and the public to find out what they feel about the services offered and what a future service may look like.
There are a number of focus groups and drop-ins coming up across Cornwall in July and August. There is also, a survey in full and Easy Read (closing date 20/09/2019), a phone line and dedicated email address. The phone line is 01872 224 265. It will be answered during office hours. You may need to leave a message during busy times.
When initial feedback has been collected, it is expected that a period of co-design, facilitated by an independent organisation, will take place before any changes are planned.