Spare some time and volunteer as a Coronavirus Flu Friend.
Volunteer Cornwall are on the lookout for Flu Friends to help support vulnerable groups self-isolating.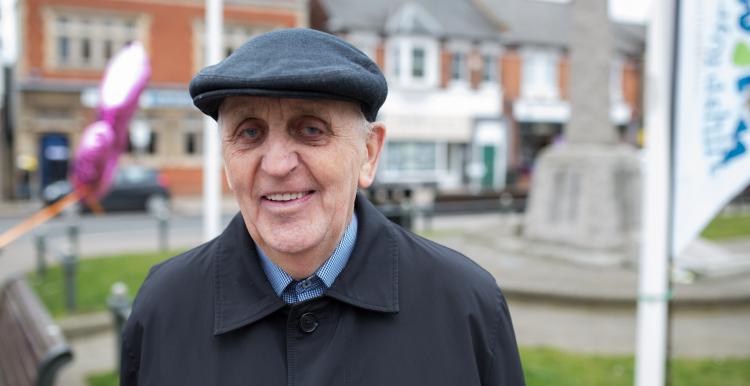 Following recent comments and guidance in relation to self-isolation for certain age groups, Healthwatch Cornwall are supporting local initiatives to ensure that these vulnerable and at-risk groups are supported as much as possible.
Volunteer Cornwall are currently looking for volunteers to help those that have no-one else to turn to through their Flu Friends initiative, so if you can spare some time helping someone in your local area as they self-isolate then please do get in contact using the details below.
Similarly if you need support yourself or assistance if self-isolating or have a friend, neighbour or person in the community that does then please reach out to Volunteer Cornwall who can connect local volunteering Flu Friends resources.
Its a challenging time and we appreciate any help and volunteering support to help our community in Cornwall and The Isles of Scilly get through this.
Advice, support and basic induction will be provided to help volunteers stay safe.