Accessing urgent dental care services in Cornwall during COVID 19
What to do if you need to access emergency dental care in Cornwall during the Coronavirus restrictions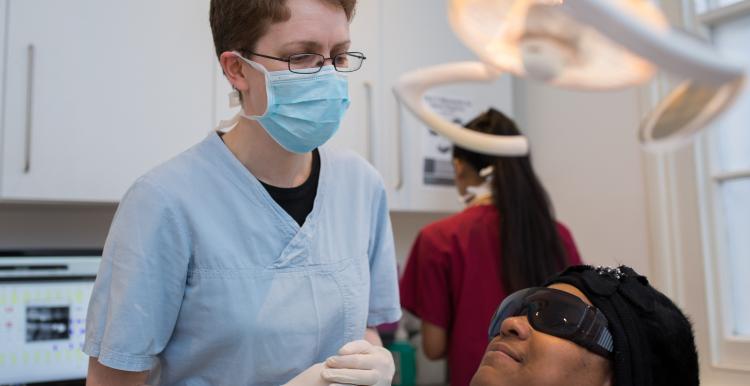 If you need to find a dentist in Cornwall for emergency dental care the information below will help you access support.
As a result of the restrictions in place to help stop the spread of Coronavirus, all non-urgent dental activity has stopped.
Emergency care is still available though with NHS England having put in place a network of emergency centres. Across every NHS region local Urgent Dental Care (UDC) systems are being created to provide care for people with urgent and emergency dental problems.
If you have an urgent or emergency dental condition please do not attend any clinics as you will need to be triaged first.
Contact details and signposting to access emergency dental care and dental services:
Registered Patients.
If you are registered with a dental practice and use it regularly, contact your dentist by phone to seek a referral. All NHS dental surgeries should be accessible by phone, even though their doors are shut.
Unregistered Patients.
If you aren't registered with a dentist, call or email the Cornwall dental helpline on:
T: 0333 405 0290
westcountrydental.care@nhs.net
If you have an emergency out of hours please call NHS 111.