NHS Kernow launches COVID-19 children and young people health and care survey
NHS Kernow want to learn from children and young people, and their parents and carers, about their experiences of the online and telephone appointments during the pandemic.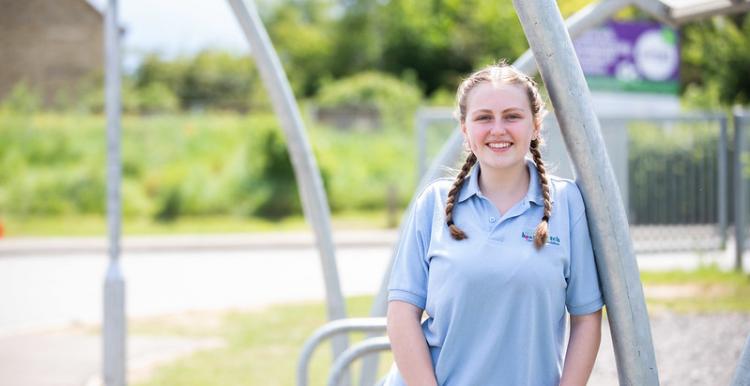 Many children and young people's physical and mental health services across Cornwall and the Isles of Scilly have been providing online and telephone appointments during the COVID-19 pandemic to limit the spread of the virus and keep patients and staff safe, whilst ensuring children and young people can continue to access these services safely.
NHS Kernow Clinical Commissioning Group has therefore worked with those who provide children and young people's health and care services in Cornwall and the Isles of Scilly, and young people groups, to develop a short survey to learn:
What about online or telephone appointments work well for children and young people and what could we improve?
What preferences do children and young people have when it comes to health and care appointments?
If a child or young person has not wanted to take part in an online or telephone appointment and avoided doing so – what stopped them from taking part?
The feedback they receive will help them to better understand what has worked well and where improvements can be made.
This survey is for children and young people up to the age of 18 or anyone with special educational needs up to the age of 25, who access or have accessed health and care services during the pandemic. It should take no longer than 10 minutes to complete.
Legally, anyone aged 16 or under must have permission from a parent or carer to take part in this survey. Alternatively a parent or carer of a young person can complete the survey on the young person's behalf if preferred.
To receive this survey in Easy Read or if you would like to be sent a copy in the post, please call 07788 492652 or email kccg.engagement@nhs.net
All data collected will be summarised before sharing outside of NHS Kernow and anyone conducting the survey will not be identifiable.
For more information visit NHS Kernow's website here.