Kernow Maternity Voices Partnership 1st AGM Report
Since our launch in April 2018 Kernow Maternity Voices Partnership has led the way with the Better Births transformation agenda in the South West of England.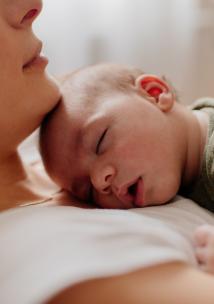 Working in partnership to improve maternity services
Introducing the concept of co-production into a workforce under the scrutiny of CQC special measures was incredibly difficult in the beginning; however we are pleased to say the MVP has developed strong relationships throughout the Local Maternity System over the last year. Our involvement in the transformation of local maternity services continues to grow and we have all made great steps towards a different perspective of service user involvement.