Royal Cornwall Hospital Trust, Care Quality Commission Report Published
Healthwatch Cornwall are delighted to share today's report by the Care Quality Commission on Royal Cornwall Hospitals NHS Trust (RCHT) which shows improvements being made and positive progress across many areas of the Trust.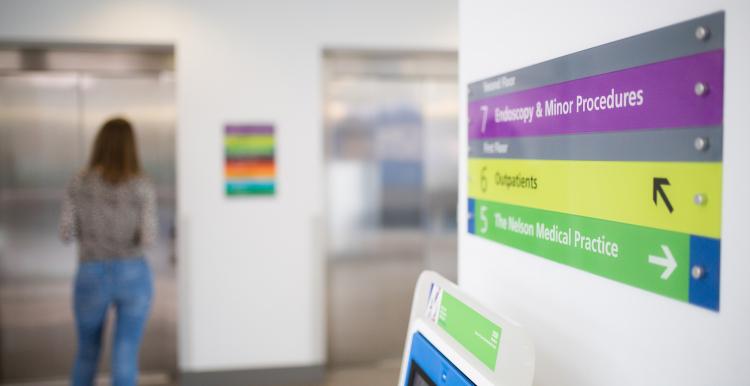 RCHT delivers services to nearly half a million residents across five main sites to seven care groups and manages 5,500 staff and 600 volunteers.
Having been placed in special measures in 2017, this recommendation from CQC demonstrates the commitment and dedication of all the staff and management in addressing key issues and responding positively to feedback to make the improvements needed.
Three out of five core categories have been rated 'Good' with two 'Requiring Improvement' and so the recommendation is that the Trust maintains last year's overall quality rating of Requires Improvement. Key areas rated Good range from effectiveness of services, level of caring and leadership as well as productive use of resources.
We are especially thrilled to see that two specific areas we have been working with them closely on have made notable improvements with the report maintaining good ratings for care and with significant progress in areas of leadership, maternity and end of life care.
Georgie Watson and Nicki Burnett, Chairs of Kernow Maternity Voices Partnership, say "We are extremely proud to see Kernow MVP's involvement with the local Gypsy & Traveller community and RCHT being recognised as an outstanding example of practice by the CQC. We are dedicated to listening to the pregnancy, birth and early parenthood experiences, using community engagement & involvement to support the transformation of maternity services. We would like to thank all of the families, communities and supporting organisations for trusting us with their feedback to improve maternity services and wider facilities for everyone in Cornwall & The Isles of Scilly."
Amanda Stratford, CEO Healthwatch Cornwall says "we are very pleased to see the progress made by RCHT.  It reflects the dedication we have seen when working with staff . We regularly report on public experience  and have worked closely with them contributing insights for service developments in maternity services, end of life care and ophthalmology.
Healthwatch Cornwall is constantly striving to improve health and wellbeing facilities in Cornwall and we encourage members of the public to continue to engage with us as much as possible, please do share experiences so we can continue to make improvements for everyone across Cornwall & The Isles of Scilly.
The full report can be downloaded using the link below: