Healthwatch Cornwall launches digital health and social care community conversation platform.
The new platform will allow people in Cornwall to join the conversation around health and social care topics to help positively influence change.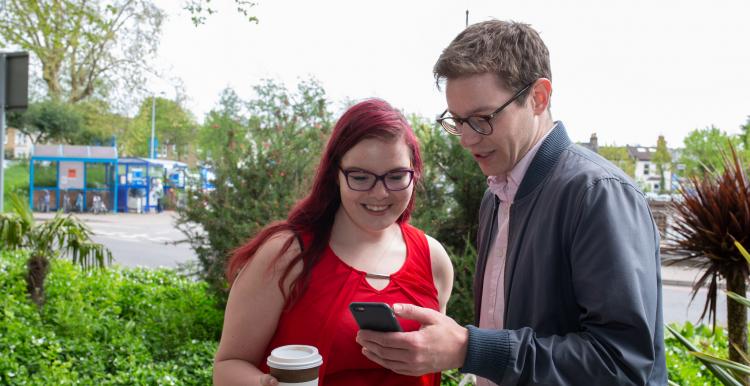 Our engagement team are always out in the community listening to your feedback and views but we also wanted to create a platform that would allow people and professionals to connect online, giving you the opportunity to make connections and have the opportunity to influence change directly yourself.
Ask Cornwall is a health and social care community conversation platform that allows you to contribute ideas, questions and have conversations about the things that are most important to you.  
You can discuss and contribute ideas with professionals, service users and members of the public to positively influence change in Cornwall as well as making connections and networking with your local community and beyond.
Create a profile on Ask Cornwall and you can:
1) Join the conversations
Contribute ideas to the conversation and put questions to your community online.
2) Influence change
Inspire people with ideas for improvement to your health and social care services.
3) Make connections
Make connections with people to discuss the things that are most important to you.
So if you've had a good experience, thought of a way to improve local services or have something you want to share with the community then simply create a profile on Ask Cornwall to start or contribute to the conversation and help to influence the way your health & wellbeing services are delivered.  
Ask a question, add your ideas or start a group – Ask Cornwall!