Healthwatch Cornwall current operating structure during Coronavirus.
Despite these challenging times we want to assure the people of Cornwall & The Isles of Scilly that we are open and available to help and assist.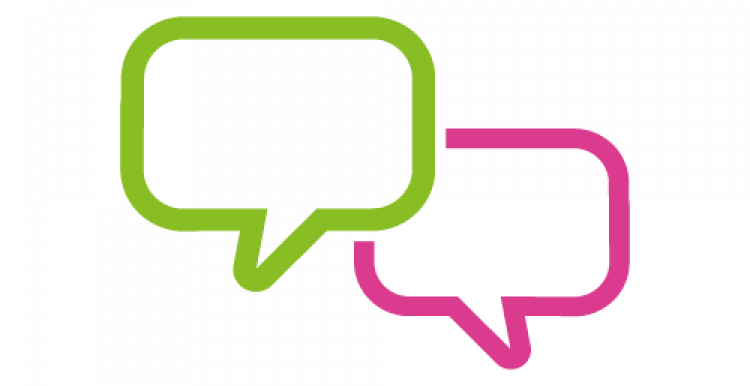 With the recent outbreak of Covid-19 (Coronavirus) we wanted to take the time to assure you that Healthwatch Cornwall is still operating as normal.  
Our staff are all working remotely and continuing to support the public and the health and social care system.  
 
We have put certain measures in place in accordance with government recommendations but this will not impact the service you receive.  
 
As things progress we aim to keep you all updated with any changes that occur. 
 
Currently we are: 
Using virtual services to attend/arrange meetings.
All working remotely – each staff member's contact details are on our website • Continuing to support with signposting and specific Covid-19 information over our advice line and on our website.
Redeploying some of our resources to support other third sector organisation's work.
Promoting Ask Cornwall as a useful way for people and communities  converse with each other about health & social care needs, to share ideas and develop solutions. 
Thank you 
 
The Healthwatch Cornwall Team
T: 01872 273501
enquiries@healthwatchcornwall.co.uk