Healthwatch Cornwall is on the lookout for a Youth Champion Volunteer!
We are kicking of Student Volunteering Week by announcing an exciting new Youth Champion Role with Healthwatch Cornwall!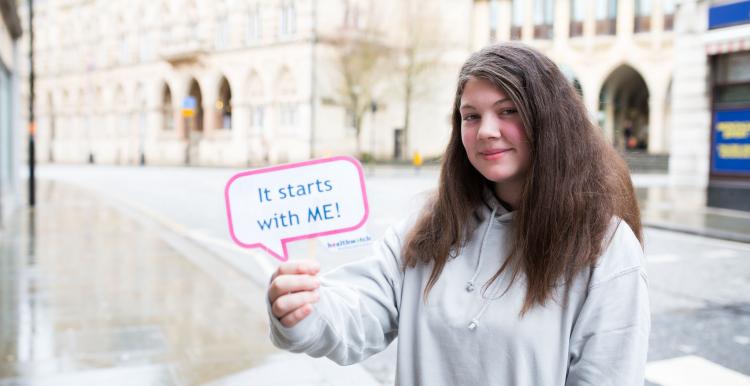 We are keen to connect with more young people across Cornwall and encourage them to share their experiences of health and social care services and what is important to them.
The Youth Champion role for Healthwatch Cornwall will be integral to this ambition and you will be key in helping to arrange opportunities for your peers to get involved and have their say.
Healthwatch Cornwall will support you to fulfil, and feel confident in, the role of Youth Champion Volunteer by providing opportunities to:
Broaden your knowledge of the health and social care sector
Attend training
Gain valuable voluntary experience
Build your confidence and communication skills
Have fun and be apart of a great Healthwatch network
Get a personal reference for future opportunities
Share the important views and opinions of your peers
Make a difference! 
We're always on the lookout for young volunteers. It might be that you've got personal experience of accessing health services or having a social worker, or maybe you're interested in going into a career in health and social care.
If you're aged 16-25, live in Cornwall and are interested in trying to make health and social care services better young people, we want to hear from you.
Download the role description below: