Your Care, Your Way survey - Alternative formats
So you can take part in our campaign Your Care, Your Way, we have created our survey in several alternative formats, including Easy Read.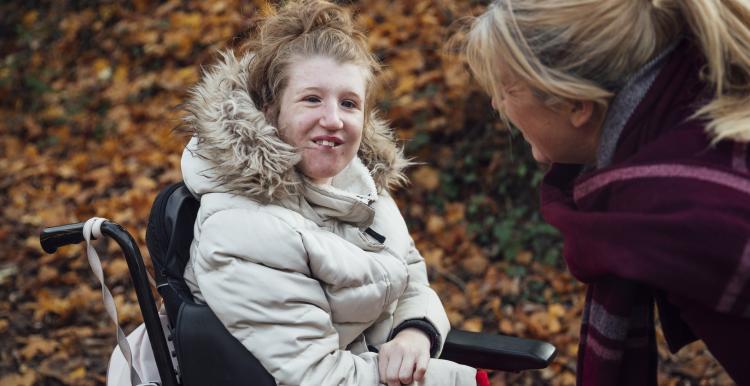 About our campaign
Clear, understandable information is important to help you make decisions about your health and care and get the most out of services. 
Our campaign 'Your Care, Your Way' aims to:  
Find out how well health and care services are delivering the accessible information standard.

Make sure that, if the standard covers you, you know your rights.

Find out who else has problems understanding information about their healthcare and needs to be covered by the standard. 
So you can take part and share your experience, we've produced our survey in multiple formats you can access or download below. 
Online survey
You can complete our survey online.